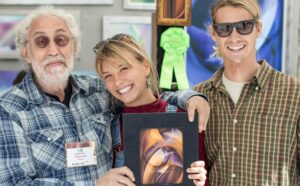 The spirit and enthusiasm with which Central Florida embraces IMAGES: A Festival of the Arts is overwhelming. A free public festival, IMAGES: A Festival of the Arts, is considered one of the top outdoor art shows in the Southeast US.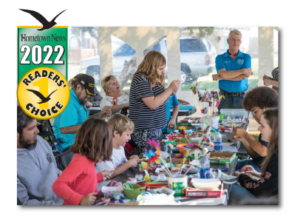 With a 47-year reputation for excellence, aligning your business with Southeast Volusia's signature cultural event can reach and influence over 53,000 diverse attendees and generate brand experiences in a fun and creative way. To learn more about sponsorship opportunities, contact: Heather Paternoster, Development Director at hpaternoster@atlanticcenterforthearts.org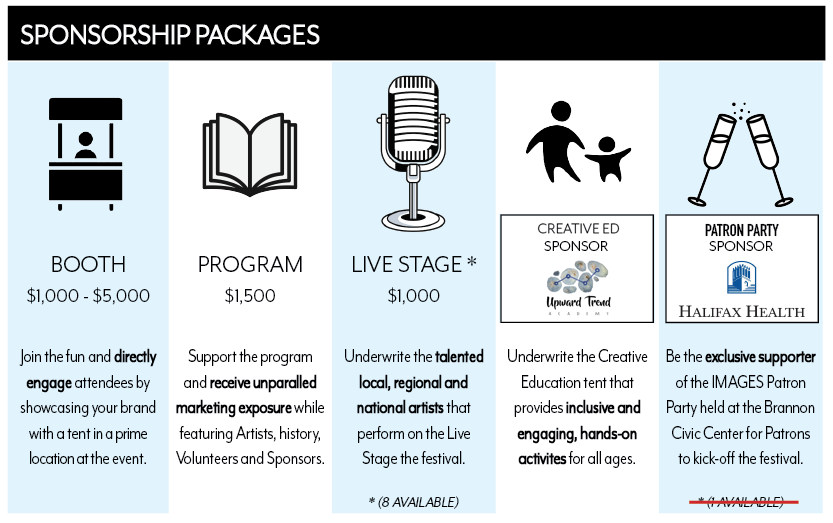 IMAGES wouldn't happen without the support and cooperation of the City of New Smyrna Beach, Police and Fire Departments, and Leisure Services Department, and we are grateful for their willingness to support the Festival in so many ways over the past 47 years. Among the young people involved with the Festival are the members of Boy Scout Troop 72, led by Jeremy and Becky Green and a dedicated corps of parents.