2023 IMAGES Judges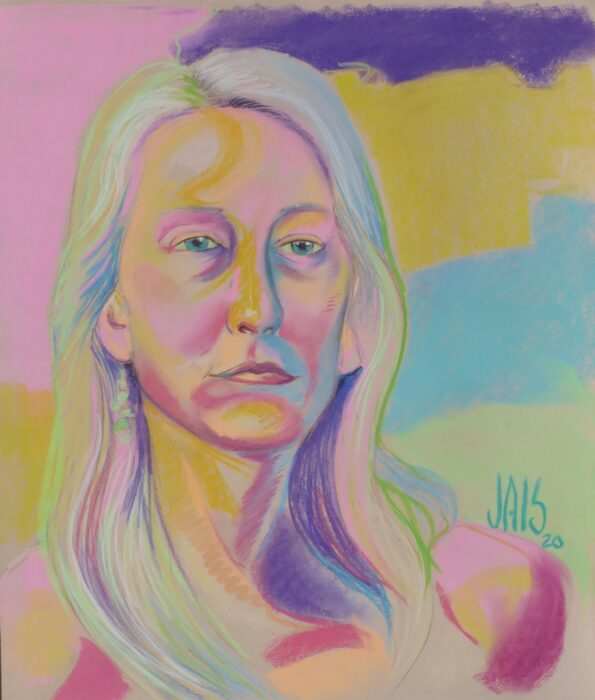 Dr. Leslie Hammond
Dr. Leslie Hammond, president of Artistic Eye Fine Art Services, is a fine arts consultant and Accredited Senior Appraiser of Fine Arts as well as an art historian, archaeologists and museum professional.
As an appraiser she specializes in the identification and valuation of fine art dating from the 19th through 21st centuries as well as ancient Mediterranean artifacts. Leslie has in excess of two decades experience in public and private museums researching, publishing and caring for collections, curating exhibitions, presenting lectures and programs as well as acting as a juror and/or judge of art fairs, shows, exhibitions and special projects. She has also taught diverse courses in the arts and humanities.
In her role as an archeologist, field experiences include survey and excavation work as well as architectural drafting and artifact illustration posts in Greece, Cyprus and Egypt. She also supervised excavations at a North American historic plantation home. Dr. Hammond has two forthcoming publications of ceramic material from the sites of Asea and Mt. Lykaion in the Peloponnesus of Greece.
Dr. Hammond holds a Bachelors degree in Art History from The Ohio State University, a Masters in Classical Archaeology from Indiana University, and a Ph.D. from the University of Missouri in Art History and Archaeology, and a minor in Museum Studies. She is the recipient of numerous fellowships and scholarships including Fulbright and Samuel H. Kress Fellowships, which supported her dissertation research on ancient ceramics from Greece.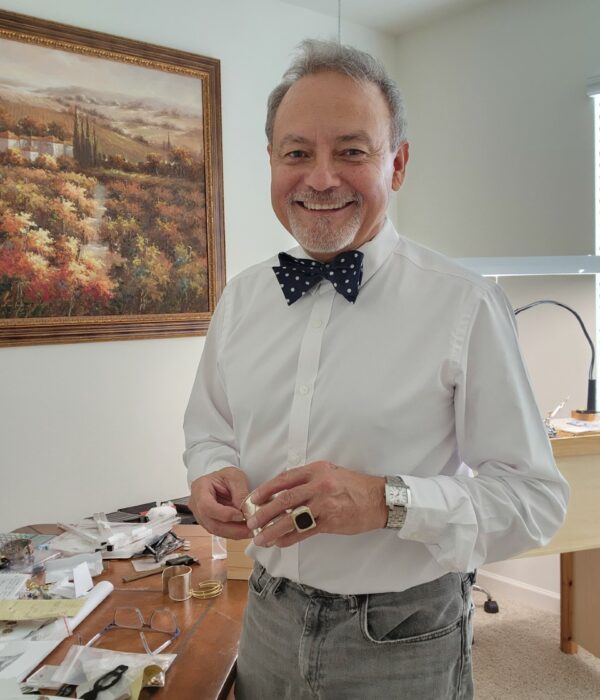 Miguel Monzón
Born in Asuncion, Paraguay, South America, Miguel Monzón with his three brothers and his parents emigrated to the United States at the age of twelve.
Soon after landing at JFK international airport, before getting into a taxi, Miguel found a quarter at his feet and soon realized his dream. "The streets in America are paved with money; anything is possible."
After early graduation from SJ Tilden in Brooklyn, New York, Miguel told his parents that he was moving out to get his own apartment in Old Bridge, New Jersey. He went to seek employment with Acme supermarkets, in the overnight crew, stocking the shelves.
After a very short time, he was promoted to various positions. In five short years, he became the General Manager of a multi-million-dollar store.
In 1980, Miguel got bit by the entrepreneur's bug and opened up his first jewelry store in Keyport, New Jersey. Not knowing anything about jewelry, he bought a book on "How to Repair Jewelry", took a one-week course at Blaine Lewis's "New Approach School for Jewelers" and Kate Wolf's wax carving course.
After doing work for jewelers in Princeton, New Jersey and then Palm Beach, Florida, it was time to bring "value " to the masses. Through Instagram, @monzonjeweler found a partner in Concepción, Chile, with Pamela Borquez (@tonicajoyas), teaching jewelry making in over twenty countries.
Today, Miguel is bringing more "value" with live classes at the "Jupiter Lighthouse ArtCenter, Gallery & School of Art "