Soul Taxi ft. Jeff White
Learn more about band on their website, www.soultaxi.net, or in the bio below.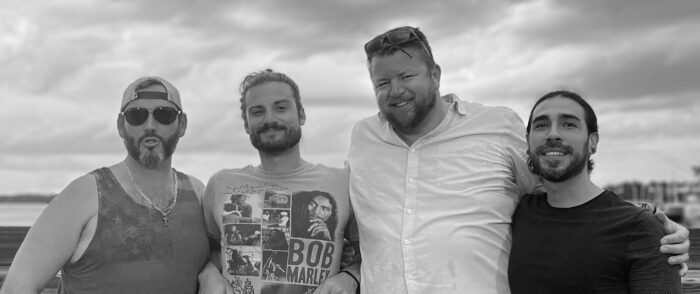 Soul Taxi is a Funky Reggae Soul group based on the east coast of Florida. Composed of members who love to surf, travel, and share a positive message. The music speaks for itself.
After nearly a Decade of Touring around the globe as a solo Multi-instrumentalist, Singer/Songwriter Jeff White returned to Florida during nationwide Lockdowns. The result was a fresh new take on "Soul Taxi", a band that had recently been on hiatus since 2017.
The band has toured halfway across the US to play at music festivals, clubs, and Beach Bars and recently embarked on their 2nd Caribbean tour to packed houses and smiling faces.