Savi Fernandez and Savi Fernandez Band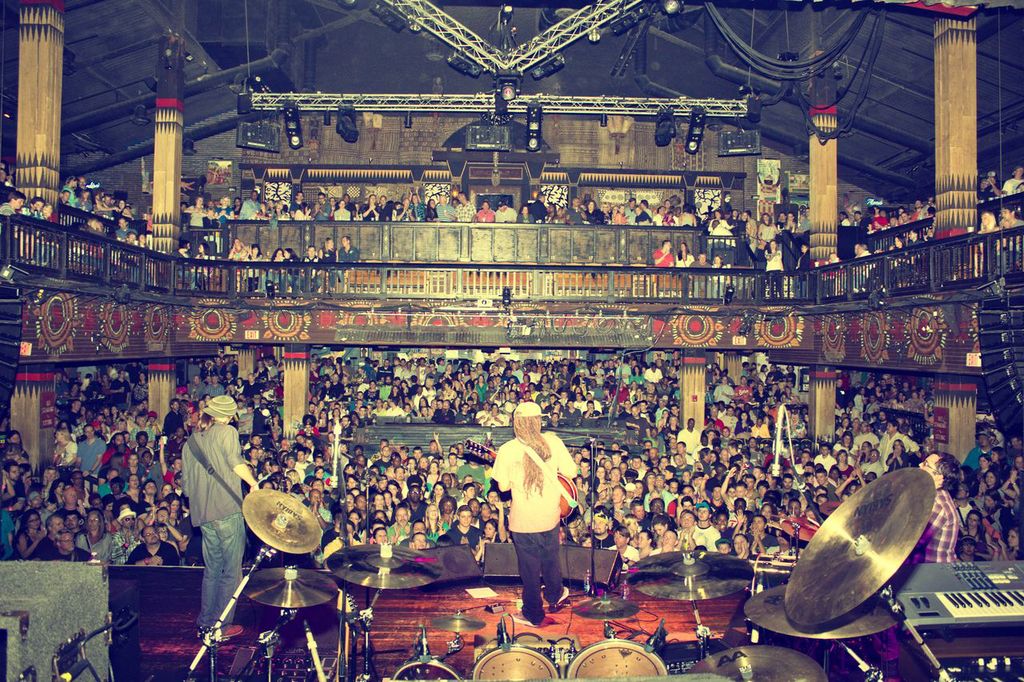 Since 2005, the Savi Fernandez Band hailing from Orlando, FL has toured and shared stages with bands like Ziggy Marley, Dumpstaphunk, SOJA, and many other national acts. The band has also taken its music to international waters like Costa Rica at Best Festival, Barbados, and the British Virgin Islands. Their first album "Sweet Butterfly" was recorded at SoundLounge Studios and released in 2012. Their second record, "From My Heart" was self-produced and released in 2015 on all major platforms.
Instagram: @savifernandez
Facebook: Savi Fernandez Band
Festivals Played: Best Fest (Costa Rica), Hulaween, Bear Creek Music Festival, Aura Music Festival, Purple Hatters Ball, Orange Blossom Jamboree, Camp Barefoot Festival, Florida Music Festival, Home Team Rally, Gov Fest, Downtown River Jam, Bond Fire Festival, Big and Hearty Fest, Jahlando, Jambando, Camp Jam, La Viance, Yabro Music Festival, and many more.
Bands Shared Stage:  Ziggy Marley, Steel Pulse, Dumpstaphunk, SOJA, Big Gigantic, Easy Star All-Stars, Giant Panda Guerrilla Dub Squad, Toubab Krewe, Katchafire, Railroad Earth, Groundation, Eek a Mouse, Mighty Diamonds, Beautiful Girls, Pato Banton, Passafire, RubbleBucket, The Heavy Pets and many more.
International Tours: Costa Rica, Barbados, British Virgin Islands, Ireland