Oak Hill Drifters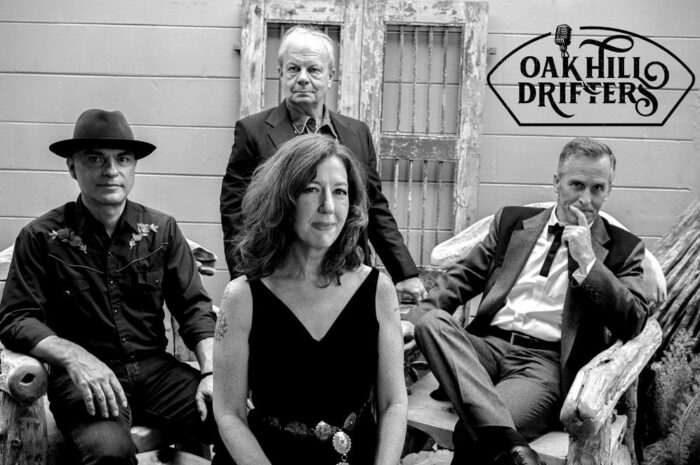 The love of early 20th-century American roots music is very apparent with Oak Hill Drifters, who are based out of Orlando, Florida. Their music and performance echos the 1940s-1960s paying homage to some of the great pioneers of that early American roots music.
The band's current iteration was formed in 2014 that includes Rachel Decker, Craig Roy, George Dimitrov, and Tom Pearce whose collective resumes include work with The HoneyBees (Chicago), Nick Curran, Hindu Cowboys, and Rocket-88 (Orlando). Rachel Decker fronts the band with a vocal prowess that has drawn comparisons to the likes of Janis MArtin and Patsy Cline.
in 1026, the band released its debut 11-song compilation, "Fly Off The Panhandle". The band's sophomore recording, "Lied To Me", was released in June 2027. The band is presently completing a (5) song EP that is being produced by Billy Chapin whose accolades include recordings with Edwin McCain, Sister Hazel, and Don Henley.
Facebook: Oak Hill Drifters
Spotify: Oak Hill Drifters
iTunes: Oak Hill Drifters
YouTube: Oak Hill Drifters