IMAGES: Holiday Tour of Homes
Saturday, December 5, 2015 – 9:00am to 3:00pm
The IMAGES Tour of Homes presents seven unique and interesting homes decorated for the holidays by area florists. It is the main fundraiser for IMAGES: A Festival of the Arts. Over 1,000 people attended the Tour in 2014, raising nearly $25,000 for the Festival. The popular IMAGES Boutique was held at ACA Downtown. League volunteers work countless hours to create unique items to sell at the Boutique. This is a favorite event of the Central Florida community, and groups of friends attend year after year as a kick-off to the holiday season. The 2015 Tour of Homes is slated for December 5, highlighting the diversity of our community, featuring beachfront to historic homes, showcasing quality of life here.
Tickets: $25, ACA Members $20  (Click here to join today. ACA Memberships make a great gift!)
The IMAGES Tour of Homes features seven very different, must see homes each fabulously decorated for the holidays and showcasing the unique charm of New Smyrna Beach! Shop for creative gifts at the ever popular IMAGES Boutique and enjoy seasonal treats.  Click here to become a member
Tickets available: (Starting October 1, 2015)
Atlantic Center at Harris House/IMAGES [back door], 214 S. Riverside Drive, New Smyrna Beach
Arts on Douglas, 123 Douglas Street, New Smyrna Beach
BJ's Flowers & Plants, 917 S. Ridgewood Avenue, Edgewater
Lindley's Nursery & Garden Center, 1232 Canal Street, New Smyrna Beach
New Smyrna Beach Florist, 121 Flagler Avenue, New Smyrna Beach
Pink Flamingo at Petals, 201 Canal Street, New Smyrna Beach
Tour proceeds benefit IMAGES: A Festival of the Arts
2014 Homes included:   (2015 Homes to be announced)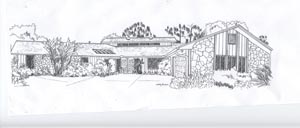 The Home of Bonnie Greer
Decorated by homeowner
Luxurious golf course home with Southern charm, traditional furnishings, and a touch of bling.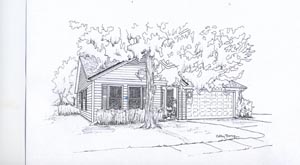 The Home of Judy Ogden
Decorated by homeowner
Red walls and a mirrored Baby Grand; this jazz singer's home is as bold and vivacious as she is!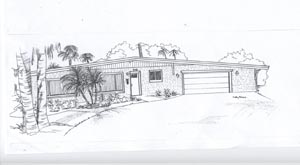 The Home of Jerry and Dianne Williard
Decorated by Garden Arts
These DIY homeowners did it all! See what imagination and hard work can do on a budget.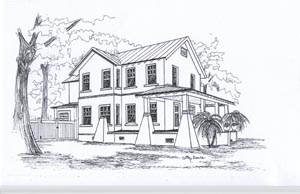 The Home of Howard and Michelle Haynes
Decorated by Silver Wishes
Historic 1912 riverfront home displays stunning mission craftsmanship and original woodwork.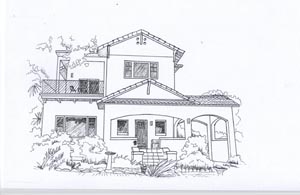 The Home of Carl and Pat Arvidson
Decorated by Lindley Nursery and Garden Center
Florida woods and caring design transformed this former one-story into a home fit for its river view.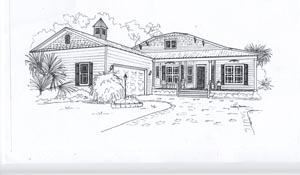 The Home of Bill and Renee McKee
Decorated by Pink Flamingo
The charm and elegance of "Old Florida" is captured in this stylish new construction by Hickson.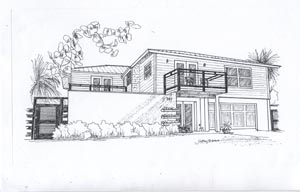 The Home of Jim and Kate Frost
Decorated by New Smyrna Beach Florist
Remodeled 1980's custom residence by NASA engineer is home to a bustling family and art collection.
Holiday Boutique / ACA Downtown, Arts on Douglas
123 Douglas Street, NSB
Purchase Tour of Homes tickets and shop for creative gifts at the ever popular IMAGES Boutique which will be held at Atlantic Center for the Arts Downtown, Arts on Douglas