2017 FESTIVAL JUDGES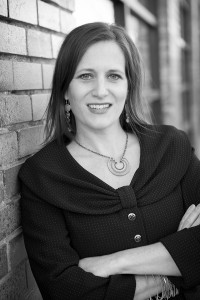 Cecily Cullen is the managing director and curator at the MSU Denver Center for Visual Art. Over the past fourteen years she has curated or organized over 90 contemporary art exhibitions and related programming including, Spatial Stories: Topographies of Change in Africa, Cross Currents: Native American Forces in Contemporary Art, and Altered Nature: Notable Interpretations from South America. She worked with artists Christo and Jeanne-Claude as the organizer of the traveling exhibition, Christo and Jeanne-Claude: Prints and Objects. Cecily has been a guest juror for numerous exhibitions, festivals, publications and public art projects. She sits on the Colorado Attorneys for the Arts advisory board, and is a former member of the Cherry Creek Arts Festival Board of Directors. Prior to the Center for Visual Art, she worked in the communications field both as a graphic designer and writer. She has a B.A. in Art and Humanities from Colorado State University, and will complete an Executive M.B.A. at the University of Colorado May, 2017.
Bruce Hoffman is the Director of Gravers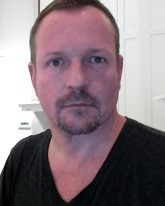 Lane Gallery in the historic Chestnut Hill area of Philadelphia. He is an independent curator, artist, writer, and educator. He has a Bachelor's of Fine Arts from Tyler School of Art where he serves on the Alumni Board. He was the Director of an internationally recognized gallery for twenty years where he established and curated the International Fiber Biennial from 1998–2010. He served as adjunct professor at Moore College of Art and Design where he taught the first undergraduate course on Curatorial Studies and has lectured throughout the country. He is on the Executive Board of FiberPhiladelphia, serves as curatorial consultant, and co-chairs the Distinguished Educators Exhibition at the Crane Arts Building for FiberPhiladelphia 2012 and recently served on the advisory board for a fledgling program titled Surface and Structure part of the International recognized Mural Arts Program in Philadelphia pairing artists with working textile industries. He also serves as advisor for a wonderful new publication called Fiber Art Now.