Participate in the Boston Whaler Art Drawing for a chance to win an original piece of artwork by IMAGES Artist Cathy Berse!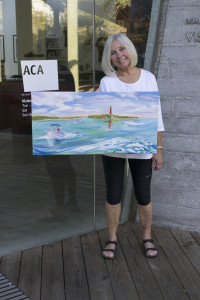 $3 per ticket or two tickets for $5.
Proceeds benefit Atlantic Center for the Arts Children's Programs.
 To purchase tickets visit Boston Whaler's tent at IMAGES: A Festival of the Arts, January 26-28, 2018.
 To purchase tickets before the event, visit Atlantic Center for the Arts, Main Campus: 1414 Art Center Avenue, New Smyrna Beach, FL 32168 (Tuesday-Friday 10 AM – 4 PM,  January 9 – 24, 2018)
Photo:  Fun in the Sun, 15"x 30", original plein air painting by IMAGES Artist Cathy Berse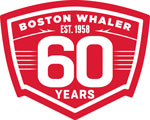 Click here to learn more about Cathy Berse